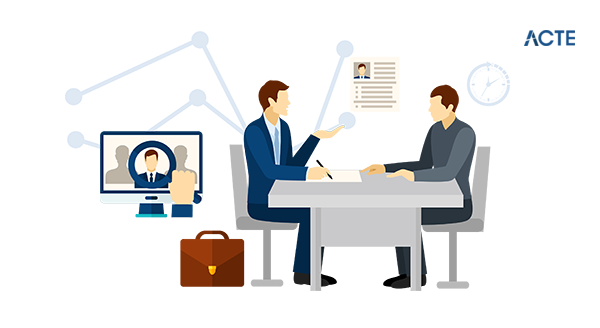 Cloud Architect – AWS / Azure | Demand On Intel – Apply Now!
Last updated on 15th May 2020, Blog, Jobs in Bangalore
External Role Designation: Cloud Architect – AWS / Azure
Internal Role Designation– Technical Architect/Senior Technical Architect
Skill(s): AWS / Azure Architect (Infra + Devops)
Location(s): Bangalore
Responsibilities:
Understand Architecture Requirements and ensure effective support activities., Good understanding of the technology and domain.,
Ability to lead a team towards a desired goal.,
Ensure continual knowledge management.,
Adherence to the organizational guidelines and processes.
Technical and Professional Requirements :
Preferred,For Azure: Resource Manager, Azure SQL, VNet, Redis Cache, Azure Diagnostics, OMS, Traffic Manager, CDN, Azure Notification Hubs, Azure Identity and Access Management.,
Architect Microsoft Azure solutions certification (70-534/70-535) –
Preferred Location of posting is driven by business needs.
Educational Requirements: BE
Service Line: UNIT-INFY-Cloud & Infrastructure Services
Job Type: Full-time
Benefits:
Health insurance
Provident fund (PF)
Paid leaves / Leave encashment
Company Cab / Shuttle service
Meal card / Food coupons