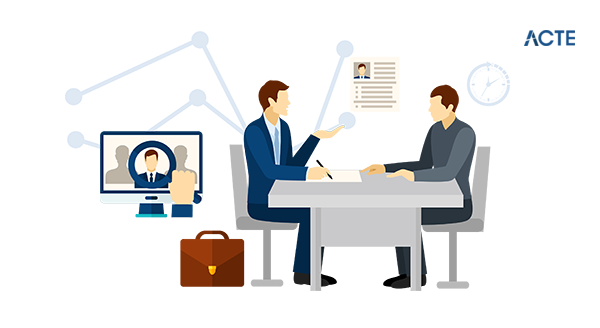 Data Warehouse ETL Testing | Openings in Infosys – Apply Now!
Last updated on 19th May 2020, Blog, Jobs in Pune
Roles and responsibilities for Data Warehouse ETL Testing Openings in Pune.
Role :
Tester Role Description : Provide expertise in the planning, constructing and execution of test scripts. Apply business and functional knowledge including testing standards, guidelines, and testing methodology to meet the teams overall test objectives. Ensure all testing results are easily accessible and understandable. Track defects to closure and keep defect repository up-to-date. Must have Skills : Data Warehouse ETL Testing Good to Have Skills : Banking Strategy Job Requirements : Key Responsibilities : 1:Responsibilities: A:Should have experience in ETL Testing and Data base testing B:Should be able to understand the requirement , create test cases, test designs , Identify defects for any given projects C:Should be able to handle the project using agile methodology D:Should be able to handle Rally tool to maintain test artifacts Technical Experience : A:Should have experience in Webservices Testing and Data base testing B:Should have experience in tools like Putty,SOAP UI, ALM C: Should have participated in requirement gathering , created test cases , test designs, identified defects and track it to closure Professional Experience : A: Should have worked on agile methodology and well aware of Agile practices E:Should have used Rally in their previous project and maintain the test artifacts Educational Qualification: Additional Info :
Job Details:
Job Role: All Roles
Industry Sector: IT-Software/Software Services
Functional Area: All Functions .
Desired Profile:
Profile Description: N/A
Experience: 3 – 10 (Years)
Education Details:
UG Course: B.Tech/B.E
UG Specialization: N/A
PG Course: M.Tech
PG Specialization: N/A