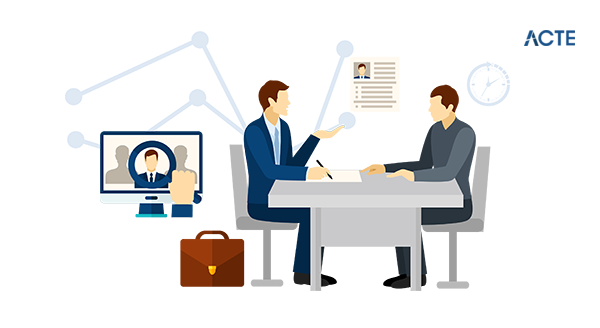 Deep learning Engineer| Openings in Cognizant – Apply Now!
Last updated on 19th May 2020, Blog, Jobs in Pune
As an Deep Learning engineer, you need to be strong in Statistical Knowledge, with hands-on experience in Machine Learning Algorithms. You need to be good with Deep learning, Neural models. Coding capabilities in Python is mandatory. You'll need to be proficient in handling Big Data and have experience in streaming analytics capabilities of Storm and Spark.
Job responsibilities:
Develop new machine learning, deep learning (RNN or LSTM based) &
ontology-based modeling algorithms to take up unsolved industry challenges
Develop algorithms for multi-lingual support.
Cross-functional collaboration between data science and engineering teams to
support integration of finished algorithms and prototypes into products.
Create an intellectual property for our organization and write patent disclosures.
Support sales and business development teams to fine-tune client requirements, and
perform feasibility testing.
Demonstrate thought leadership by participating in national & international
conferences, represent our organization, publish blogs, white papers, etc.
Skills required:
High coding capabilities in Python with efficiency in handling Big Data.
Strong statistical knowledge with hands-on in Machine Learning Algorithms
(supervised and unsupervised).
Good experience and understanding with all kinds of Neural models.
Hands-on experience deploying Machine Learning or Deep Learning based
solutions in production with large datasets.
Strong understanding of Python and Machine Learning libraries (NumPy, SciPy,
Scikitlearn, TensorFlow, PyTorch, Keras).
Good writing skills, demonstrated by patents, publications, blogs or personal pages.
Experience :
Should have 4 to 6 years of experience.
Location: Pune