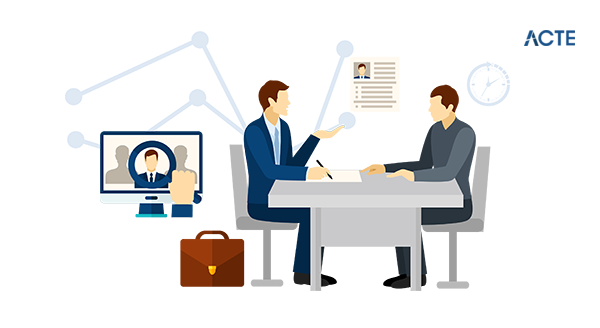 Digital Marketing Analyst | Now Hiring in Tech Mahindra – Apply Now!
Last updated on 20th May 2020, Blog, Jobs in Hyderabad
Designation: Digital Marketing.
Experience: Experienced and Also Welcome.
Locations: Hyderabad.
Salary: Best in the industry.
Roles & Responsibilities
Should be able to create branding for Dr. Copper through Digital Marketing.
Responsible for Collaborate and create a social media strategy for Dr. Copper
Should be able to Create high impact social media posts to build a positive relationship with the target customers
Track, analyze, optimize and prepare reports on social media programs by using resident tools like Facebook Insights, LinkedIn Insights and all popular websites like Yahoo, google+ etc.
Should managemarketing collaterals and other digital assets, ensure their availability at marketing portal and website
Should monitor and followdigital trends, best practices, and emerging technologies
Should be able to manage website to integrate social plugins
Should have knowledge on Brand & Product management.
Should require good communication skills.
Location: Hyderabad
Job Types: Full-time, Walk-In
Salary: ₹20,000 to ₹30,000 /months