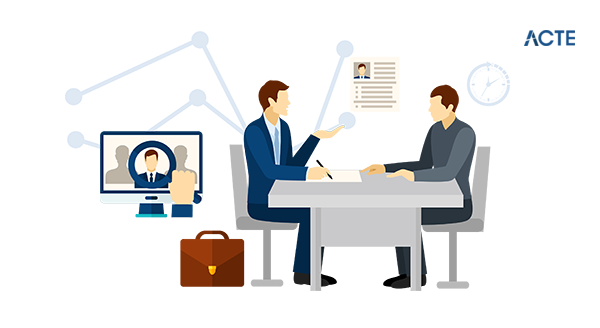 Hadoop and Sql Server Database administration | Latest Vacancies in Amazon – Apply Now!
Last updated on 15th May 2020, Blog, Jobs in Bangalore
Description :
Requires in-depth knowledge SQL server and Hadoop, preferably Cloudera Hadoop Distribution. Works independently, receives minimal guidance.
Education/Qualifications :
Bachelor's Degree
Installation, upgrade of SQL Server DB engine, SSIS,SSRS and SSAS
Troubleshoot issues and perform Root Cause Analysis and implement proactive fix
Constantly review new technologies and features and test and implement.
Work closely with Application team and understand their pain points and resolve them to improve the availability and performance of application
Perform health check and performance review of SQL server databases
Strong knowledge in SQL Always-On, Windows cluster and new features that can help to improve application performance
Strong knowledge in troubleshooting performance issues and guide team on identifying performance issues and fix.
Works cross-collaboratively with the team, operations and other key stakeholders.
Must have custom monitoring scripting capability using Linux Shell scripts, PowerShell and SQL scripting.
Have experience with Big data Technology. Must have good experience in setting up Hive, Impala, Spark, Solr, HBase, Sentry, Hue with customizations.
Must have working knowledge about various security systems those can be used with the software used on the tools like Kerberos, Active Directory, Boks.
Must have working knowledge in integrating security systems of MIT Kerberos and Active Directory to setup secured Hadoop clusters.
Excellency in Relational database systems like Microsoft SQL Server, Mysql, PostgreSQL, and suggest reliable solutions in the architectural discussions.
Should have good hands-on experience and knowledge of Java, Python, C#.NET languages.
Certification in SQL Server and/or Cloudera Hadoop Bigdata Administration and any RDBMS technology is preferable.
Must have hands-on experience to setup Hadoop Big data clusters, Addition of nodes, Deletions of nodes.
Must have working knowledge in integrating security systems of MIT Kerberos and Active Directory to setup secured Hadoop clusters.
Must have ability to work with multiple data systems including RDBMS and Hadoop Bigdata platforms and perform statistical analysis. Support Production environments
Qualifications
Education:
Bachelor's Degree
Skills
Certifications:
Languages:
Years of Experience:
2 – 4 Years
Work Experience:
Additional Information
Travel:
Yes, 10% of the Time
Relocation Eligible:
Yes
Applied Materials is committed to diversity in its workforce including Equal Employment Opportunity for Minorities, Females, Protected Veterans and Individuals with Disabilities.