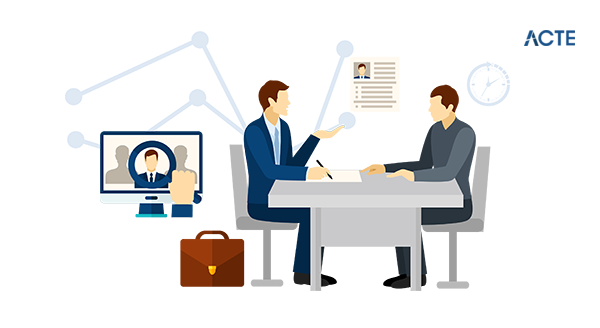 Hadoop Developer | Openings in Capgemini – Apply Now!
Last updated on 15th May 2020, Blog, Jobs in Chennai
Job: Technology
Location: Chennai
Schedule: Full-time
Employee Status: Permanent
We're committed to promoting equality in the workplace and creating an inclusive and flexible culture – one where everyone can realise their full potential and make a positive contribution to our organisation. This in turn helps us to provide better support to our broad client base.
Job responsibilities:
Performing data ingestion and extraction in HDFS
Writing complex hive queries for data processing as and when needed
Writing shell scripts for data processing, cleansing and DB connectivity
Developing/Monitoring/bug-fixing control-M jobs
Writing queries in Teradata for data ingestion and extraction through TD utilities
Automating the manual L3 tasks
Performing end to end test for any Production release
Coordinating production deployments for interface between EDMp and Mantas
Performing post production bug fixes and support for interface between EDMp and Mantas for all live countries
Peer Code review, provide technical solution for a problem
Leading a small project independently
Requirements:
Min of 8 years of experience in Hadoop ecosystem preferably Hive, oozie, yarn, python, spark. Unix shell scripting
Good hands on control-M / scheduling tool development.
Good knowledge in data warehousing system.
Banking domain exposure preferably in AML
Good communication skill to interact with different upstreams/downstreams/PSS/Dev team