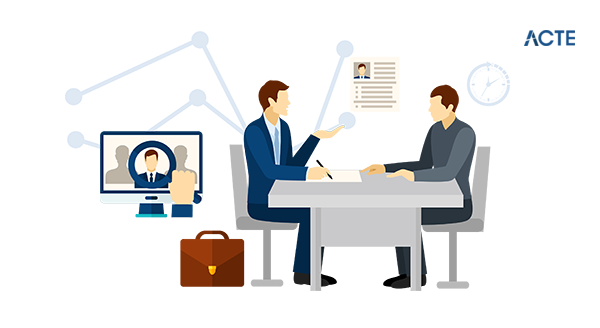 Informatica Developer | Openings in Standard Chartered – Apply Now!
Last updated on 16th May 2020, Blog, Jobs in Bangalore
Job: Technology
Primary Location: ASEAN & South Asia-India-Bangalore
Schedule: Full-time
Employee Status: Permanent
About Standard Chartered We are a leading international bank focused on helping people and companies prosper across Asia, Africa and the Middle East.
To us, good performance is about much more than turning a profit. It's about showing how you embody our valued behaviours – do the right thing, better together and never settle – as well as our brand promise, Here for good.
We're committed to promoting equality in the workplace and creating an inclusive and flexible culture – one where everyone can realise their full potential and make a positive contribution to our organisation. This in turn helps us to provide better support to our broad client base.
JOB PURPOSE:A Senior developer who is experienced in Informatica, Shell script , Oracle experience so that programs will be written, designed, coded, tested and debugged for reading TLM readable codes so that data can be loaded into TLM .
JOB DESCRIPTION:
Technically hands on in software projects through all stages of the life cycle, including responsibility towards understanding and capturing requirements, design, development, and acceptance testing
Informatica Architecture along with expertise in the same combined with Unix .
Produce high quality technical deliverables
Undertake development tasks, including software designing, programming, and testing
Monitor progress and provide updates to the Project Manager
EXPECTED PROFILE:
Analyse, design, build, test, document, and implement BI work flows, Shell scripts, Job scheduling and TLM product using TLM utilities
Understand and ensure compliance with the Bank processes, standards, guidelines and the QMF lite framework.
Work with the TSS teams to ensure that the associated hardware resources allocated to the databases, OS and to ensure high availability and optimum performance
To proactively monitor the database to ensure secure services with minimum downtime
Responsible for improvement and maintenance of the databases to include rollout and upgrades
Prepare the unit test cases, Execute & record unit test case results
Provide technical support during SIT, UAT, DR etc
Work flow, mappings, static data migration from test to production environment as part of release management
Involve in implementation walk-thru and KT sessions to the BAU and other TSS teams
PROGRAMMING SKILLS:
Must have experience and technical skills in Informatica, Shell script and Oracle Stored procedure.
Strong understanding of product development life cycle
Relational database – Oracle
Knowledge in banking products
Agile concepts
DevOps products and their relevant implementation
Ability to learn new technologies quickly
Apply now to join the Bank for those with big career ambitions.