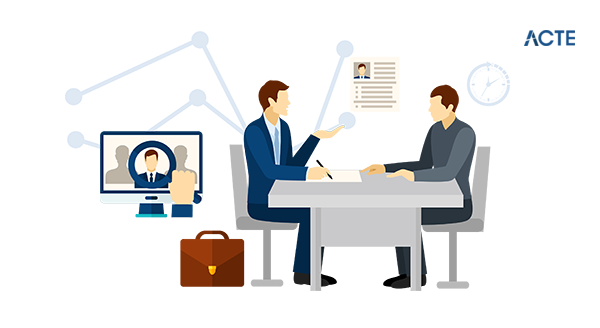 Linux Administrator | Openings in Accenture – Apply Now!
Last updated on 15th May 2020, Blog, Jobs in Chennai
Experience: 5-7yrs
Work Location: Chennai
JOB DESCRIPTION:
Perform system administrative tasks for UNIX, Linux, and legacy mainframe platforms.
Examine operational requirements and identify areas where changes can be made to equipment or operational procedures to improve performance of mission systems, equipment availability, and utilization.
Perform trouble shooting of systems and correction of discrepancies. Determine corrective actions and prepare recommendations to aid in the solution of problems.
Administer and review system backups to ensure data is correctly backed up; perform system restorations from systems backups.
Follows the design process to provide complete IT Solutions including hardware, software, configuration, and process based on collaboration and analysis with stakeholders, industry best practice and best value solutions.
Uses root cause analysis, corrective actions, tactical planning and strategic planning to correct problems, provide improved response and project long term investments required to provide sufficient support for the business.
Ability to manage or participate on complex issues impacting the infrastructure.
Advanced knowledge of server including linux, windows server, VMware ESX, VCLOUD in all areas (examples: configuration, tuning, capacity management, security, compliance, monitoring, automation, support, client relationships, and other areas).
Monitoring Servers/Networks and fixing/escalating issues, Load balancers, Ticket Routing, Live Call Escalation, User Account Maintenance, Provide basic technical assistance and support for incoming queries directly or by escalation.
Prepare software environment for new projects to include creating user packs and validating/testing of resources.
Manage all system accounts, file architecture and configuration management.
Assist users and operators on day-to-day issues.
REQUIRED SKILLS:
Excellent foundation knowledge on Linux systems including Mail Servers, MTA (send mail, Qmail, Postfix) DNS Server, Spam Filter, Proxy, FTP, NFS, SAMBA, DHCP, DNS, LAMP,LEMP, Apache, NGINX, Shell scripting.
Possess excellent Communication skills, should work in Productive teams.
Ability to hustle.
Analytical Thinking.
Team Player.
Motivated & Career-Driven.
Disciplined, hardworking.
QUALIFICATION:
B.E/B.Tech, M.E/M.Tech, BCA, MCA. Candidates with relevant work experience.