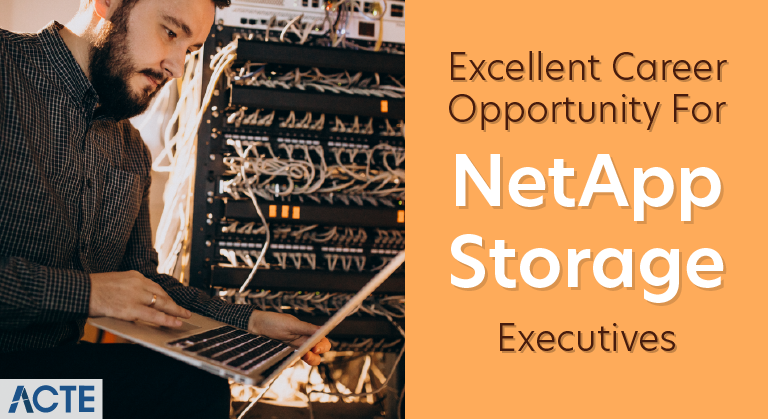 NetApp Storage Administrator | Now Hiring in Hewlett Packard – Apply Now!
Last updated on 26th Oct 2020, Blog, Jobs in Bangalore
Job: Technology
Primary Location: Bangalore
Schedule: Full-time
Employee Status: Permanent
Job Description :
This is for one of prestigious client, ?
Required, Netapp Storage Administrators with L2- L3 with the below mentioned skills. Need 4 people.
Storage NetApp FAS8040 cluster 8.3.1
Storage NetApp FAS8040 controller 8.3.1
Storage Switch Brocade Brocade 6505, 7.2.1c1
Storage Switch Brocade (HP) HP B- series 8/ 24c BladeSystem SAN Switch 7.3.1a
Storage Switch Brocade (HP) HP 8/ 24 B- series SAN Switch 7.3.1a
Server HP c7000 On- board Administrator 4.50
Network HP BLc VC Flex- 10/ 10D Module 4.41
Server HP BL460c Gen9 10Gb/ 20Gb Blade I36 (03/ 04/ 2015
The Role Responsibilities
Manage, maintain, and support of data storage solutions for NetApp, ICOS, Panzura & Komprise
Find opportunity for performance improvement while providing multi – level technical support in defining, developing and evaluating storage products to meet client needs
Support these activities by diagnosing, reproducing and fixing software and hardware issues
Provide recommendations to improve the storage infrastructure and address/lead critical issues and analysis
Utilize monitoring tools to carry out performance analysis and capacity management
Remediate storage performance related issues dedicatedly
Work with application and infra teams to ensure the appropriate storage level provisioning is maintained. Monitors server/storage infrastructure and any processes related to these systems
Fix and resolve problems identified by system administrators or through monitoring software. Investigate, identifie and document proposals that will improve application recoverability
Attendance on management and technical bridges through incident resolution and preparation and presentation of root cause analysis
Skills :
Should have 3-5 years of experience in NetApp Storage
administration.
Strong understanding of NetApp Storage (ONTAP).
Must possess excellent communication skills.
Must be ready to work in 24/7 Remote Support
environment along with global teams.