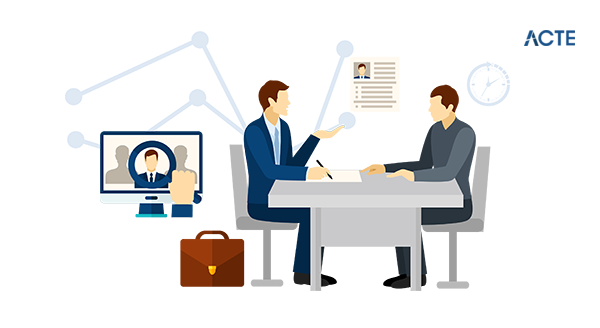 Pega – Senior Software Engineer | Openings in CognitonicSystems – Apply Now!
Last updated on 20th May 2020, Blog, Jobs in Hyderabad
CognitonicSystems is digital technology service vendor, focused on providing BPM, CRM, case management, robotics and decisioning solutions to assist customer's digital journey. Great startupculture and learning environment. Please visit www.Cognitonic.comfor more details.
Short Description: Looking for enthusiastic individuals, responsible for development, support, maintenance of a Pegaprojects.Should be able to work as an independent team member, capable of applying judgment to plan and execute your tasks. You should be able to respond to technical queries / requests from team members and customers. You should be able to coach, guide and mentor junior members in the team. Minimum work experience: 3 – 5 Years
Responsibilities:
Engage with customer SME / Architect and understand pain areas / project requirements effectively
Hands on experience in Pega 7.x or aboveis required, Experience working in an agile Software Development project life cycle, Experience in delivering Pega BPM projects right from inception state till transition/go live using Pega methodologies.
Should have experience or willingness to work in an Offshore-Onsite model.
Troubleshoot PEGA Application issues and fix
Participate in design discussion and understand the domain and requirements
Prepare Technical Specification Document
Implement performance improvement fixes
Strictly follow the standard coding and testing procedures
Ensure proper documentation and support documents
Guide other resources on technology and technical challenges
Perform Business architecture blueprint within Pega PRPC using the Direct Capture of Objectives (DCO) methodology
Required Skills :
Minimum 3 years of experience Application development PRPC 6.2 & Pega 7.x or above
Certified Pega Senior System Architect
Should have involved in architecture design and development of min 1Pega projects
Strong knowledge and experience on Pega internals and product architecture
PEGA System administration, AES, PAL, PLA, JAVA ,Unix, PL/SQL , DB Skills
Strong debugging skills and experience in Connectors and Services (Email, REST, FILE, MQ, JMS etc)
Strong Debugging skills and independent player
Strong written / verbal communication skills
Job Type: Full-time
Salary: ₹5,00,000 to ₹10,00,000. /year
Experience:
Education:
Location:
Hyderabad, Telangana (Required)