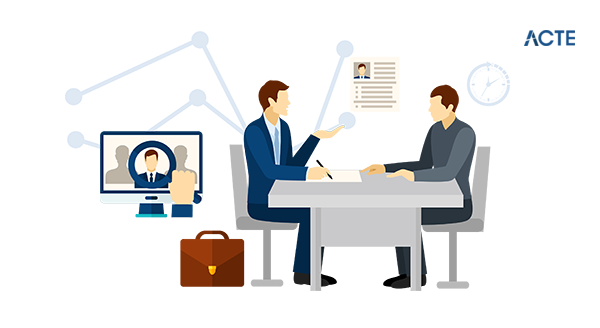 Salesforce Senior Software Engineer | Openings in Wipro – Apply Now!
Last updated on 20th May 2020, Blog, Jobs in Hyderabad
Experience: 7+ years
Location: Hyderabad
Proactively communicate and collaborate with the client to complete tasks assigned.
Work independently as a developer to ensure on-time completion of deliverables.
Use JIRA to help clients track deliverables.
Follow internal processes and keep track of work done (in internal systems).
Prepare internal reports of work done to be presented to management at regular intervals.
Occasionally mentoring juniors to help increase their productivity.
Required Qualifications:
Candidates with 7+ years experience using and developing applications in Salesforce.
Should have experience in Salesforce Configuration and Customization concepts.
Should have good analytical and logical thinking skills.
Good verbal and written communication, enough to interact with US clients independently.
Able to work as an independent Salesforce developer.
Preferred Qualifications:
Experience with AWS – particularly integration with Salesforce.
Knowledge of Microsoft technologies (MVC, C# and SQL in particular).
Education/Certification/License:
Bachelor's degree in Information Technology or Computer Science
Job Type: Full-time