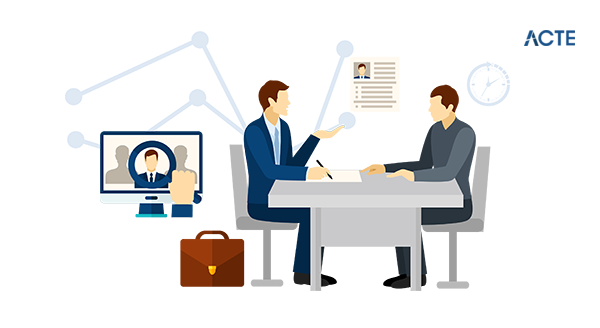 Selenium Tester | Openings in Cognizant – Apply Now!
Last updated on 15th May 2020, Blog, Jobs in Bangalore
Job Description :
We are looking for a Test Automation Engineer (Selenium Tester) to join our core Automation Testing (selenium) team. As a Selenium Tester, you would be required to work as a scrum team member in the Selenium/automation Testing role in order to deliver a high-quality product.
You will be handed over the responsibility to design, create and maintain Automated Test Frameworks. Along with performing web, API, UI, functional, regression, smoke, exploratory, load, performance and end to end testing within an Agile delivery model. We can ensure the best experience while you work in one of the selenium automation testing jobs in Bengaluru.
Know your work :
As a Selenium Tester you must be able to create and execute the test cases using Selenium WebDriver, Selenium and IDE.
Fix errors and debug the test cases.
To generate test reports.
To enhance test cases using Java programming.
To track the defects and perform Regression testing.
Defining and exporting test results.
To organize, manage and create the test automation resources.
Co-ordination of the work of test team members and development team in the Automation Testing (selenium) team.
To interact with client-side to update status and resolving the query if any.
Work with CI/CD and VCS like Git, BitBuckets, etc.
Work in an on Agile methodology
What you get :
Amazing workplace and colleagues in the IT corridor of Bangalore.
Competitive salary at par with the best in the industry.
Immense exposure to new technologies.
Job Type: Full-time
Notice Period: Immediately.
Location: Bangalore.
Job Type: Full-time
Experience:
Experienced and Freshers also Welcome
Education:
Location:
Bengaluru, Karnataka (Preferred)