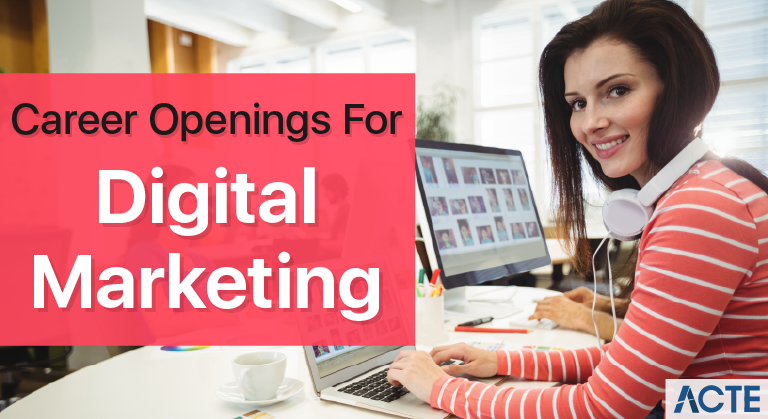 SEO Manager | Hiring in TCS- Apply Now!
Last updated on 28th Oct 2020, Blog, Jobs in Pune
Job Location: Pune
Experience: 1-3 years
JOB DESCRIPTION :
We are looking for an SEO Manager to coordinate our clients SEO efforts. The person should also be proficient in keyword research, on-page, off-page and technical SEO. You will also work in awareness campaigns to ensure link building and SEO goals are met.
The SEO Manager is responsible for coordinating and implementing link building efforts for clients.
This person should be goal-oriented, demonstrate exceptional attention to detail and possess exceptional interpersonal skills.
In this role, you will interact with clients and work closely with the corporate team to ensure client goals are met.
We are looking for an analytical and insightful professional who is a skilled communicator and able to collaborate with various members of the global team.
RESPONSIBILITIES :
A degree in a language-related, translation, journalism, international business or digital marketing course or relevant experience gained in these fields.
Project Management/Account Management experience gained in a fast-paced, high pressured environment
Proven SEO/SEM experience
Up-to-date with the latest trends and best practices in SEO and SEM
Excellent problem solving and analytical skills with the ability to dig extensively into metric and analytics
Experience with website analytics tools (e.g, Google Analytics, NetInsight, Omniture, WebTrends) and experience creating and maintaining project schedules using project management systems
Experience with bid management tools (e.g., Click Equations, Marin, Kenshoo, Search Ignite) preferable
Knowledge of ranking factors and search engine algorithms
High level of IT literacy, including usage of spreadsheets
Prioritisation, time management and attention to detail
Resilience and ability to work under pressure
Fluent oral and written English essential, other languages desirable
Strong interpersonal skills
Highly organised, detail oriented, customer focused, proactive and possess excellent communication skills with a clear understanding of international brand challenges
Experience managing and servicing international accounts in 5 markets with multiple stakeholders desirable Responsible for the development of new and enhancements of existing SFDC Platform and Force.com cloud-based applications, including systems analysis, design, development, implementation, and maintenance.
Responsible for developing in Visualforce, Apex, Java,
Salesforce.com integration experience, including between different business systems as well as working with integration tools and developing custom integration solutions.
Technical leadership, setting best practices including integration and application development, deployment, testing (unit and systems), and iterative refinement.
Design, implement and support features for the Salesforce
Role : Software Developer
Industry Type : IT-Software , Software Services
Functional Area : IT Software – Application Programming
Employment Type : Full Time, Permanent
Role Category : Programming & Design