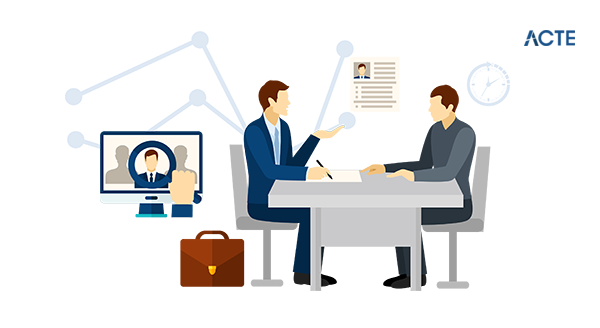 Sharepoint Developer | Openings in Cisco – Apply Now!
Last updated on 16th May 2020, Blog, Jobs in Bangalore
Step out of your comfort zone, excel and redefine the limits of what is possible. That's just what our employees are doing every single day – in order to set the pace through our innovations and enable outstanding achievements. After all, behind every successful company are many great fascinating people.
Responsibilities:
Customize and maintain existing custom SharePoint Online solutions or develop new solutions using Visual Studio Code and SharePoint SPfx framework.
Support SharePoint out-of-the-box functionalities as well as other O365 apps
Perform research to determine SharePoint's Framework SPFx current and future capabilities
Have a clear technical understanding of the modern sites, lists, and libraries
Technical Skills:
In-depth knowledge of the Microsoft platforms (IIS, NET, Web Services, SQL Server, Windows Server, Office 365)
Demonstrable experience using HTML, JavaScript, CSS and PowerShell, Visual Studio in C#, HTLM5, CSS C#, .NET & .NET Web Services
Experience in working with Office 365 features and SharePoint Online. Knowledge of Azure is a plus.
Solid Understanding of O365 Apps: SharePoint, OneDrive, PowerApps, Flow, Power BI, Stream, Delve, Teams
Integrate and troubleshoot SharePoint custom developed web parts/apps.
Strong understanding of SharePoint Online and Office 365 platform
Overall Requirements:

BA/BS degree in Information Technology and/or Computer Science
SharePoint Framework SPFx Development and Visual Studio/ .Net Framework Development for Office 365 SharePoint online required
Migration Experience between different versions of SharePoint required
3-5 years' experience administering and working with SharePoint 2019, 2016 and Office 365.
Minimum of 1-2 years demonstrated hands-on SharePoint 2016/2019 and O365 custom development (includes proficiency in HTML, CSS, TypeScript, Node.js, NPM, React)
Demonstrated experience in customizing code, creating web parts and extensions for SharePoint Online Modern experience, maintaining and creating webpages, forms, workflows, custom UI themes, and integration with other products, systems, and data.
Salary : Not Disclosed by Recruiter
Industry : IT Software – Other
Functional Area : IT Software – Other
Role Category : Computer/IT
Employment Type : Full-Time