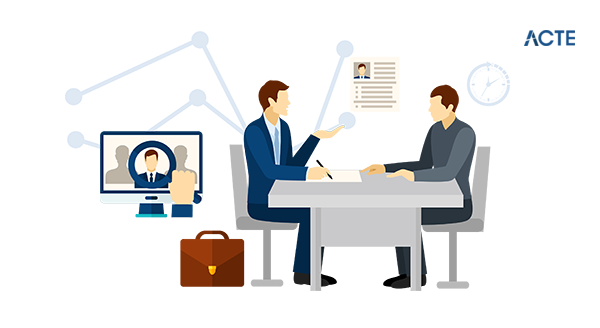 Software Operations Analyst | Openings in Accenture – Apply Now!
Last updated on 18th May 2020, Blog, Jobs in Pune
Job description:
Software Operations Analyst will be majorly responsible for handling software related activities during all Noctua field installations, mainly during the shutdowns. During off-peak season, the candidate will be responsible for User Acceptance Testing and Manual Testing for the software projects.
Duties & Responsibilities:
The major responsibilities on-field include : – setting up IT infrastructure as per the field requirement – understanding the business requirements – setting up software portal at the client's end in desktop/laptop/tv screen/central IT station – demonstrating the software to all levels of people in the client site – sorting out on-field issues related to the software portal – communicating with the development team for any new requirements / bug fixes – verify & validate business requirement against Business process The major responsibilities off-shore include : – Create & Execute UAT test Plan, test cases based on business process – Provide Business Readiness Support – Test Execution and bug reporting – Manages assigned projects from QA testing through final UAT – Proven experience of working individually and as part of a team – Works collaboratively with development during all stages of projects – Records and reports on test metrics – Provide assurance for build releases to staging and production environments – Proactively communicate with project stakeholders to resolve issues that impede testing efforts
Qualifications & Experience:
BE / B-Tech degree and 1+ years of work experience in Computer Science or related domain. • Software Operations, IT Infrastructure, Manual / UAT testing • Should be willing to travel pan India
Preferred skills & Knowledge:
Excellent communication skills (written + verbal) and Problem solving skills – Excellent documentation skills, requirement understanding, bug management skills – Able to do exploratory and non-functional testing as needed – Perform root cause analysis of defects found in software – Knowledge of SDLC and STLC – Knowledge of testing process deliverable – Should be proficient in using Report Management Tools
Job Location: Chennai