Tips to Improve Your Basic Microsoft Excel Skills | A step by step Guide
Last updated on 09th Jul 2020, Blog, General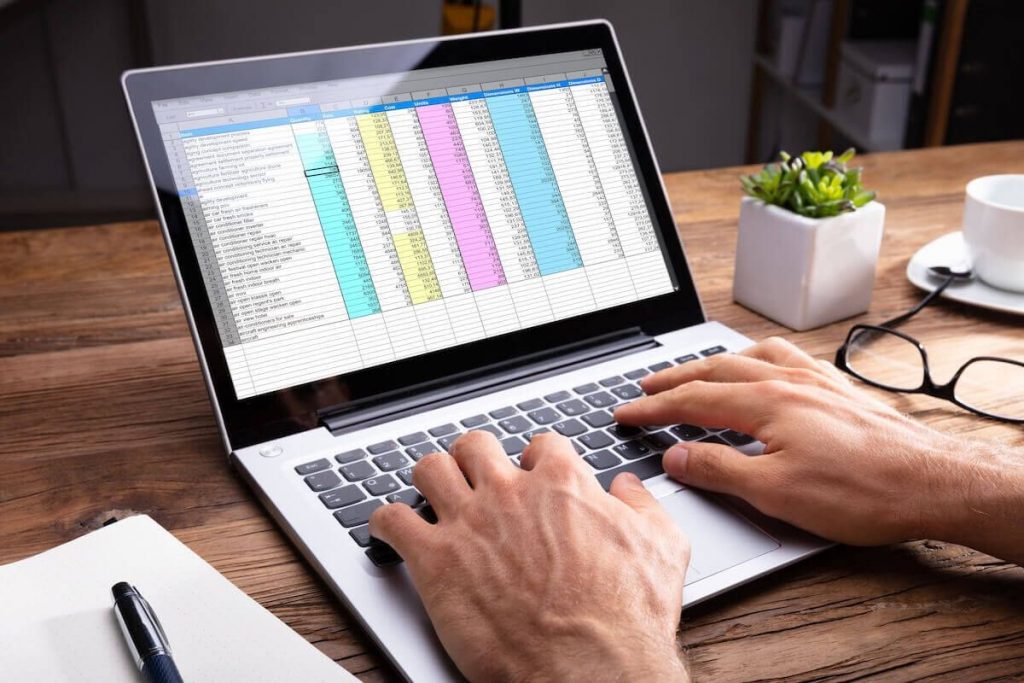 MS Excel is the most commonly used spreadsheet program in the world. It was developed by Microsoft and has been in production since 1987. Currently, it is available for Windows, mac OS, Android and iOS operating systems. The use of MS Excel is spread across various disciplines of education, research, analytics, business, and administration. An MS Excel expert can easily earn an average salary of $39,000 in the U.S. But, one should undergo Excel 2016 Intermediate training before going from basic to advanced level.
You can also use the following tips to improve your Excel skills:
1. Master The Shortcuts
Using the mouse and keyboard to explore all the menus and different options seems convenient but is often time consuming. If you know the correct shortcut for the task at hand, you can complete it within seconds instead of minutes. This will not only increase your productivity, but will also increase your accuracy in the long term.
2. Import Data From A Website
It often happens that you need to pick data from websites for use in your project. Doing this task manually can be time consuming, especially if the data is huge. Excel gives you the option of directly converting the data from a website into a worksheet. You have to go to File à Import External Data and click on New Web Query. Paste the link of the web page you want to use in the address bar of the window that opens up, click OK and your data is imported.
3. Result Filtering
MS Excel allows you to filter the huge data that you need to process according to your requirements. For example, you can filter the data according to the age of a person. To access the auto filtering featuring of MS Excel go to Data Filter Auto filter and click on one of the small boxes to filter the results according to your requirements.
4. Auto correct And Auto fill
To increase your productivity, MS Excel provides your features like Auto Correct and Auto Fill, so that you can type less and do more. Auto Correct corrects your mistakes like misspelled words and other typos automatically. You can enable this feature by selecting Auto Correct in the Tools tab.Similarly, Auto Fill saves your time by automatically creating a numbered list when you are trying to create it manually. You can activate by Edit à Fill à Series.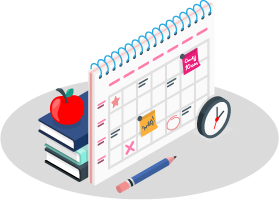 Best Microsoft Excel Courses from Real-Time Experts Training
Weekday / Weekend Batches
See Batch Details
5. Display Formulas
With just a single keystroke, you can toggle between Excel's standard normal display and the display mode, which shows you how the formulas actually appear in the system. The formula is Ctrl + ~. Press this combination once when you are in a spreadsheet and Excel will display formulas instead of the results of these formulas.
6. Manage Page Layout
You'll want to be sure your printouts look as good as the display onscreen, so you'll need to know how to manage page layout. You'll find these options by clicking the Page Layout tab. Consider playing around with options like page numbering, columns, and page borders to see how they work, then branch out.
7. Excel 2016 Intermediate Training
MS Excel Sample Resumes! Download & Edit, Get Noticed by Top Employers!
Download
MS Excel is software that is used in almost every organization in one way or the other. So, having it in your skill set increases your chances of getting the job you want.
You can undergo Excel 2016 Intermediate training through Quick Start to get a better understanding of the software and what all you can do with it. This institute has some of the best trainers in the industry and provides updated information to the course takers.