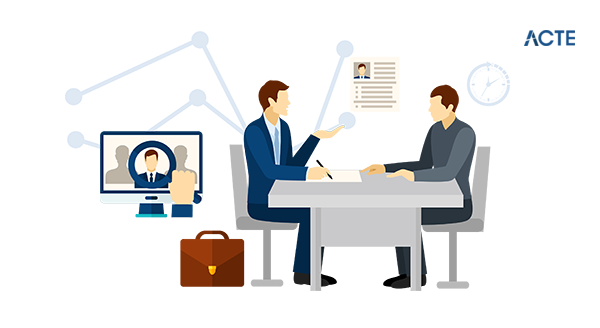 Java Developer | Openings in Capgemini – Apply Now!
Last updated on 15th May 2020, Blog, Jobs in Chennai
We are looking for JAVA Developer to work for capital market projects.
Job Roles and Responsibilities:
The work will involve development of Web Applications, Components, Systems, Services, Framework
Working on products or on live production systems
Developing, Maintaining, Testing, Debugging, Fixing and optimising code
Participating in code reviews and functional demos to the peer teams
Owning the specific delivery responsibility and executing it with set targets
Managing deliverable plan and communicating with all other members for the work
Responding to crisis situation related to live scenarios
Skills required:
Should be able to work independently
Able to learn new technology and perform POC when required
Excellent debugging skills
Should be able to incorporate Software designing concepts (OOPS) in day to day coding
Should be able to review code and design
Excellent communication / interpersonal skills
Experience: 2 to 6 Yrs
Must Have: JAVA, JSP, Servlet, Spring & Hibernate, API, Multithreading, SQL, PLSQL (writing View, Stored Procedure), UNIX Shell script .
Experience : (2 – 6 years )
Education : Any Tech Graduation
Location : Chennai