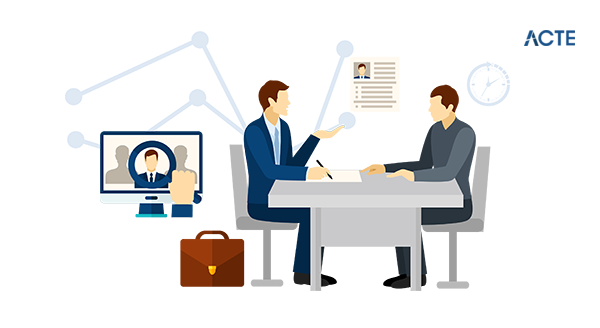 Python Developer | Openings in Kony – Apply Now!
Last updated on 20th May 2020, Blog, Jobs in Hyderabad
Job Description
Strong Linux/Unix Admininstration and troubleshooting skills.
Deploy, configure, and maintain systems,including software installation,update and core services
Manage users and groups,including use of a centralized directory for authentication.
Configuring a system to provide networking services, File Transfer Protocol (FTP), network file system (NFS), server message block (SMB), Simple Mail Transfer Protocol (SMTP), secure shell (SSH) and Network Time Protocol (NTP) including HTTP/HTTPS.
LINUX (RedHat Enterprise 5, RedHat Enterprise 6, RedHat Enterprise 7 Versions).
Administration of Redhat Linux, Solaris includes day to day system administration tasks monitoring, troubleshooting, performance tunning. KVM monitoring, administration, troubleshooting, performance tunning.
Setting up printers, including system tunning,security, backup, recovery and upgrades of Linux.
Experience in configuring, monitoring and troubleshooting various file systems like Ext4,Ext3,Ext2,Vfat,Ntfs,Hpfs,Ufs.
Creation and Management of user accounts, groups, Password policy and sudo users.
Creation of files/Directories and assigning the Basic and Advance File Permissions like Suid,Sgid,Stickybit,Acls,Disk quotas.
Creation Management and Encryption of File Systems with Fdisk,Parted,Format and cryptsetup tools.
Installing and Upgrading software applications and patches with Rpm,Yum and Pkgadd.
Backup & Restoration by using tar, cpio and dump.
Automation of Jobs using At,Cron and Anacron.
Configuring and Managing Lvm's and Raid levels 0, 1, and 5.
Job Type: Full-time
Salary: ₹4,00,000 /year
Experience:
work: 1 year (Preferred)
total work: 1 year (Preferred)
Python: 1 year (Preferred)
Education: