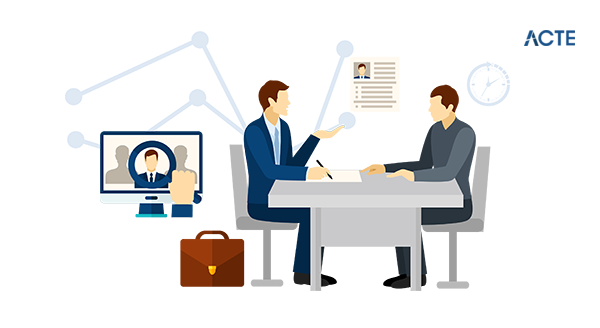 SAP MM Lead Consultant | Openings in Cyient – Apply Now!
Last updated on 20th May 2020, Blog, Jobs in Hyderabad
Job location: Hyderabad
Job Type: Full Time
Job Title: Senior Consultant
Implementation, quality and development:
With reference to the Senior Manager of Supplier Relationship Management (SRM) Delivery, your focus will be to deliver tasks for both projects and support in all parts of Danfoss. You will create, review and approve functional designs and documentation, as well as conduct analysis of as-is business scenarios and development of to-be scenarios. Furthermore, you will ensure business satisfaction by maintaining a correct system configuration and by realization of system changes according to best practices and support review activities
Other key responsibilities will be to:
Facilitate workshops with stakeholders to specify requirements and discuss potential application solutions following the business and IT strategy.
Support review activities.
Lead small teams of experts in a project environment.
Practical experience and strong communication skills :
You have a solid background within SAP topped with 10+ years experience within procurement processes, material and vendor master data.
You also have experience with integration to vendors and other SAP systems.
It will be an advantage if you have knowledge of Ariba, SNC and Solution Manager.
You might have project management skills, and you possess strong communication and report writing skills which enables you to build and develop strong relationships, and to communicate your results in a clear and concise manner.
You possess the necessary drive in combination with a strong fact-based approach to your tasks, and you also have the ability to perform in a changing and international working environment.
Finally, yet importantly, you are proficient in English, both in writing and speech.