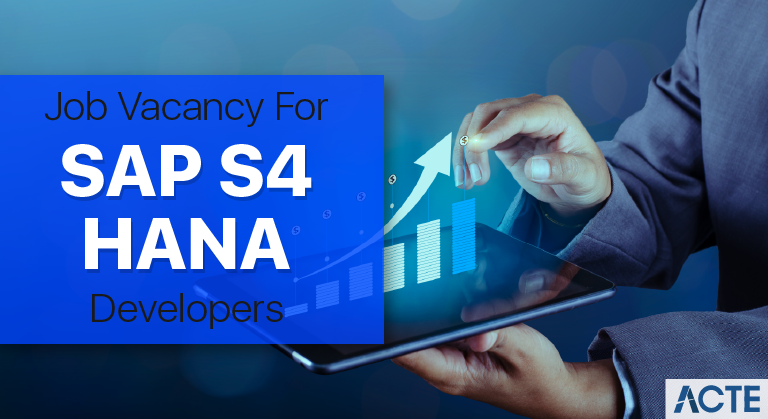 SAP S4 Hana Developer | Openings in Sodexo Technical- Apply Now!
Last updated on 24th Oct 2020, Blog, Jobs in Chennai
JOB DESCRIPTION:
Supports complex-level transactional processes for specialized job assignments with minimal supervision.
Serves as a primary data resource for exempt-level employees by delivering specialized reports, typically in a consultative manner, to exempt-level employees.
Identifies complex level supply chain anomalies and leads the process-oriented tasks to resolve the issues.
Mentors others in lower level roles.
Monitors the execution of process-oriented tasks of lower- level contributors.
Provides troubleshooting and problem-solving support of basic- to complex-level problems.
EDUCATION :
Associate degree preferred or equivalent experience.
Typically 4-6 years of experience in business operations or supply chain function.
SKILLS :
Excellent knowledge of SAP and Microsoft Office suite.
Excellent written and verbal skills.
Mastery in English and local language.
Excellent technical knowledge specific to business function.
Excellent multi-tasking ability.
Strong understanding of demand and supply planning processes.
Basic project management skills.
EXPERIENCE : (1-3 Years)
LOCATION : Chennai