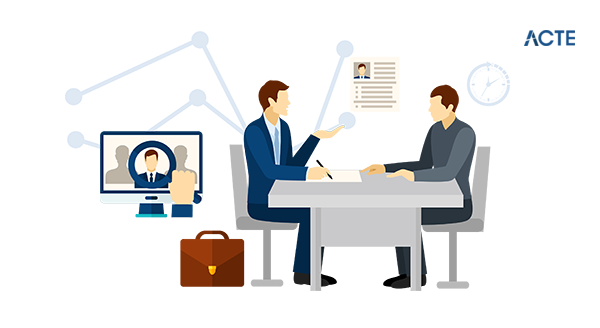 SAP S4 Hana | Openings in Cognizant – Apply Now!
Last updated on 17th May 2020, Blog, Jobs in Chennai
Applies extensive knowledge the job skills, company policies and procedures to complete complex, specialized assignments/tasks in creative and effective ways. Comprehensive understanding of the general/technical aspects of the job. Works on assignments that are complex in nature and require considerable judgment, initiative, and technical/specialized knowledge to resolve problems and/or develop recommended solutions. Work is completed with minimal supervision and assignments may be completed without established procedures. May determine methods and procedures for new assignments. Typically provides guidance to other non- exempt employees.
Responsibilities:
Supports complex-level transactional processes for specialized job assignments with minimal supervision.
Serves as a primary data resource for exempt-level employees by delivering specialized reports, typically in a consultative manner, to exempt-level employees.
Identifies complex level supply chain anomalies and leads the process-oriented tasks to resolve the issues.
Mentors others in lower level roles.
Monitors the execution of process-oriented tasks of lower- level contributors.
Provides troubleshooting and problem-solving support of basic- to complex-level problems.
Education and Experience Required:
Associate degree preferred or equivalent experience.
Typically 4-6 years of experience in business operations or supply chain function.
Knowledge and Skills:
Excellent knowledge of SAP and Microsoft Office suite.
Excellent written and verbal skills.
Mastery in English and local language.
Excellent technical knowledge specific to business function.
Excellent multi-tasking ability.
Strong understanding of demand and supply planning processes.
Basic project management skills.
Experience: (1-3 Years)
Location: Chennai