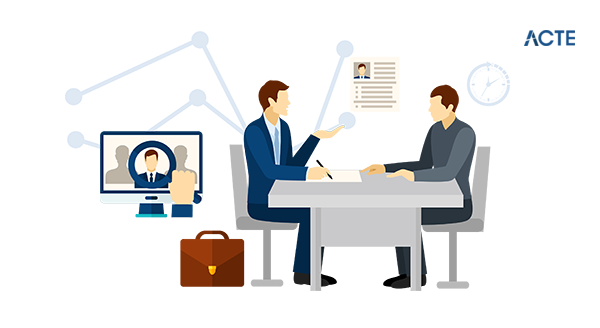 VMWare System Administrator | Demand On HCL – Apply Now!
Last updated on 18th May 2020, Blog, Jobs in Bangalore
VMware and System AdministratorSummary: We are looking for a candidate with strong skill set on Vmware with some experience in RHEL administration and IBM Spectrum protect.
Required Technical and Professional Expertise:
VMware Administration:

Extensive working knowledge on installation of ESXI hosts and configuring High availability
Performing ESXI host and Vcenter server upgradations from 5.5 to 6.0,6.0-6.5,6.5-6.7
Design installation, management and routine upgrades of VMWARE infrastructure and troubleshooting issues
Migrating ESXI hosts from old hardware to new hardware
configuring standard and distributed switches on ESXI hosts
Creating and managing new datastores (VMFS5,VMFS6)
Proficient in scripting ESX Server deployments for remote installation and security in a VMware Virtualized Environment
Good to have skills:
Unix Administration:
Installing and configuring of Linux: (REDHAT, CENTOS), Oracle: Oracle Linux Servers, OVA's, and third party virtual appliances
Linux servers patch up-gradation to latest or the business needed version
Creating LVM, extending physical volume, volume group, Logical volume, Swap
• Presenting Storage to vCluster\ESX Hosts • Post OS and Security tools trouble shooting
Analyzing Incident, Change & Problem tickets and providing status on daily and weekly status call
Working with line of business and architecture teams for new project implementation
Working with Network and Security team for Enabling firewall ports
Working on application and operating system Vulnerability remediation
Managed Disks and File systems using LVM on Linux, kernel patching
TSM (IBM SPP) Administration:
Experience in TSM Administrator v6.0, v7.0, v7.5 and V8.X
Proven ability in installation, configuration and upgradation administration on Windows, UNIX and Linux environments
Proficient in creation / configuration of backup policies such as file systems, VMware, TDP Oracle, TDP exchange Storage agent for various TSM clients
Ability to design complete Backup, Restore strategy, configuration of Backups- Full/Incremental/Image/Differential and troubleshooting
Complete knowledge to implement High Availability, Workload Management and Fail Over, Disaster recovery
Working knowledge of configuration of inventory expiration, migration, reclamation, TSMDB backup admin schedules along with creating backup scripts for user backup for UNIX and Windows servers
Performing Adhoc Backup and Restoration of data on request from the customer
Creating and scheduling backup policies as per customer requirement
Designing complete backup and restore strategy
Configuring backup operations like expiration, migration, reclamation, collocation etc
Define and configure the client schedules and administrative schedules.
Education and/or Experience

Bachelor's degree in computer science or related fields
Telecom experience is a plus.
Language Skills:
An individual must also have excellent communication in English both oral and written, proficiencies in other languages is a plus.
Physical DemandsThe physical demands described here are representative of those that must be met by an employee to successfully perform the essential functions of this job. Reasonable accommodations may be made to enable individuals with disabilities to perform the essential functions.
Work Environment
The work environment characteristics described here are representative of those an employee encounters while performing the essential functions of this job. Reasonable accommodations may be made to enable individuals with disabilities to perform the essential functions.