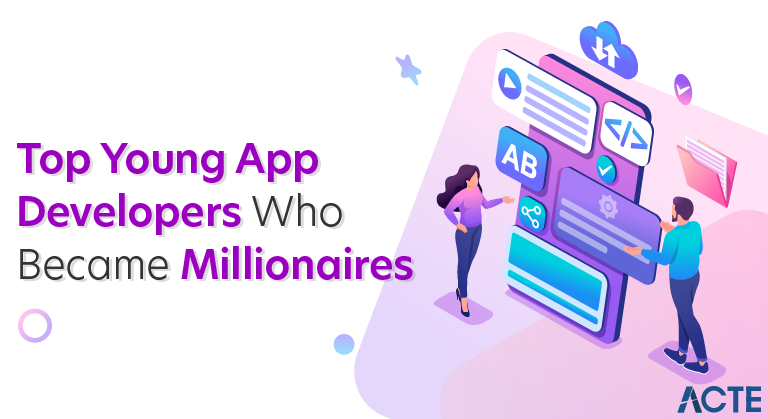 Top Young App Developers Who Became Millionaires – Expert's Top Picks
Last updated on 13th Jul 2020, Blog, General
Young App Developers Who Became Millionaires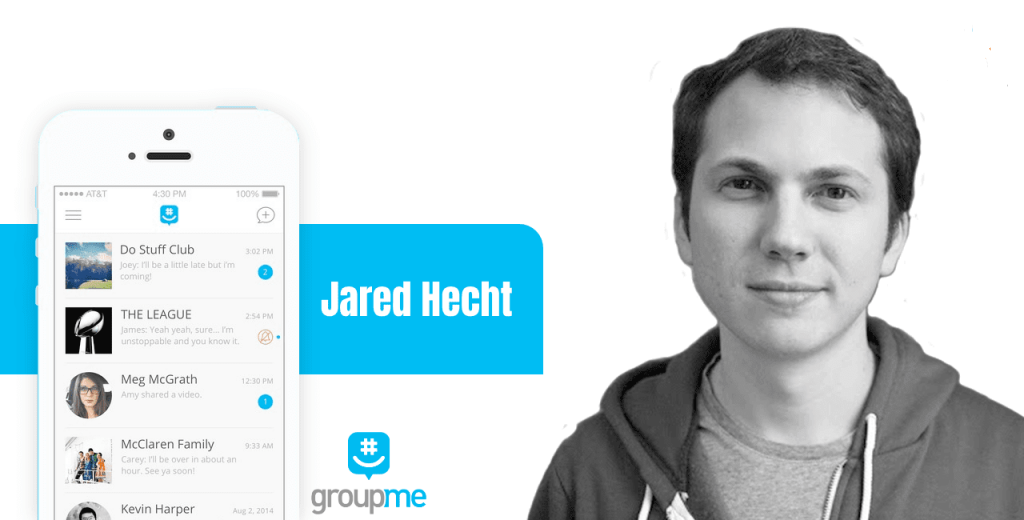 Things you must know about Jared Hecht.
He may be an app millionaire but his background lies in political Science for which he has a degree from Columbia University
He has worked at a senior level with Tumblr
He went on to co-found Fundera and still holds the position of CEO for that
It only took a little more than a year for his first venture GroupMe to be bought by Skype Technologies for $80 million
John Hayward-Mayhew
This 25-year-old entrepreneur, John Hayward-Mayhew is known for his astounding feat of publishing 600 separate apps on the App Store in just four years and earning about a million dollars in doing so. What makes this even more impressive is that he cannot code!
As a wide eyed first timer, Hayward-Mayhew was naive enough to believe that he would be raking in millions by just building one app. Unfortunately, his first attempt at building an app steeped him deep in debt.
This is when he discovered that he could play the App Store ecosystem by taking his own app and re-skinning it to launch multiple apps.
Toochill
With re-skinning as his base business model, Hayward-Mayhew created a one-man gaming empire with Toochill, his development company. Re-skinning essentially involves taking the same basic game and changing only the superficial details to make the game appear different.
This way, the game can appeal to multiple audience segments. For example, an endless runner game can easily be converted into a car racing game panning two wildly different audience segments.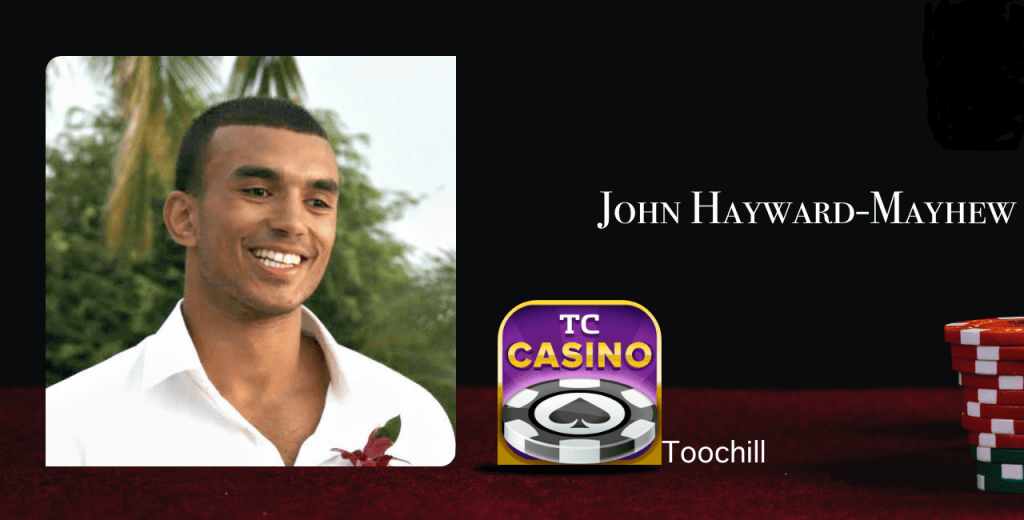 Things you must know about John Hayward-Mayhew
The first app he built buried him in $15,000 debt
He was a basketball recruit for California State University, North ridge
He is often referred to as the Roger Corman of the App Store
His business model is largely dependent on the ad revenue
His entire company Toochill is based on the re-skinning of mobile games
He admits that Apple's discovery system wasn't that great which is why his business model worked so well
Evan Spiegel
Make way for the billionaire on the list! In 2015, at the age of 25, Spiegel was the youngest billionaire in the world. Co-founder and CEO of Snap Inc., he conceived the idea of Snapchat in 2011 while he was still a student of product design at Stanford University.
Initially when he shared his rudimentary idea of ephemeral messaging, his classmates didn't really believe there was much to it and some of them even ridiculed him and dismissed it as a non-viable idea.
Fortunately, two of his classmates, Bobby Murphy and Reggie Brown believed in the idea and were interested in bringing the idea to reality.
The three of them came together to launch "Picaboo" which was the first prototype of Spiegel's concept. Later, when they realized the kind of potential their app had, they went ahead and gave it a much trendier name Snapchat.
Within the first 18 months Snapchat reached 1 million active users and this is what prompted Spiegel to quit Stanford to concentrate on the business affairs of the app.
Snapchat
A multimedia messaging app, Snapchat is a global product that is popular because of its unique ephemerality it offers. The pictures of videos shared on the platform are only available for a very short time, before becoming inaccessible to the recipients.
Initially the app was focused on person-to-person photo sharing but now has evolved to feature the app users' stories for a period of 24 hours of chronological content.
The 'Discover' feature lets the brands show ad-supported short-form content.
The core functionality of the app entails creating multimedia messages which are termed as 'Snaps'. These Snaps can include a photo or a short video which can include various filters, text captions, or even drawings.
These Snaps can then either be sent privately to chosen recipients, published as a semi-public 'Story' or a public story which is called 'Our Story'.
Apart from photos and videos sharing, the functionality for video chat and direct messaging was added later. The app allows the users to replay one Snap per day for free. Through in-app purchase, users can buy additional replays.
The Snapcast feature in the app, which was added in 2014, lets users send and receive money through private messaging.
However, Snapchat gained iconic status due to the various forms of visual effects and stickers that can be added to the photos. The 'Lens' feature can be used to add real time effects into the photos using face detection.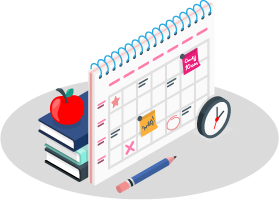 Enroll in Mobile Development Courses to UPGRADE Your Skill Set
Weekday / Weekend Batches
See Batch Details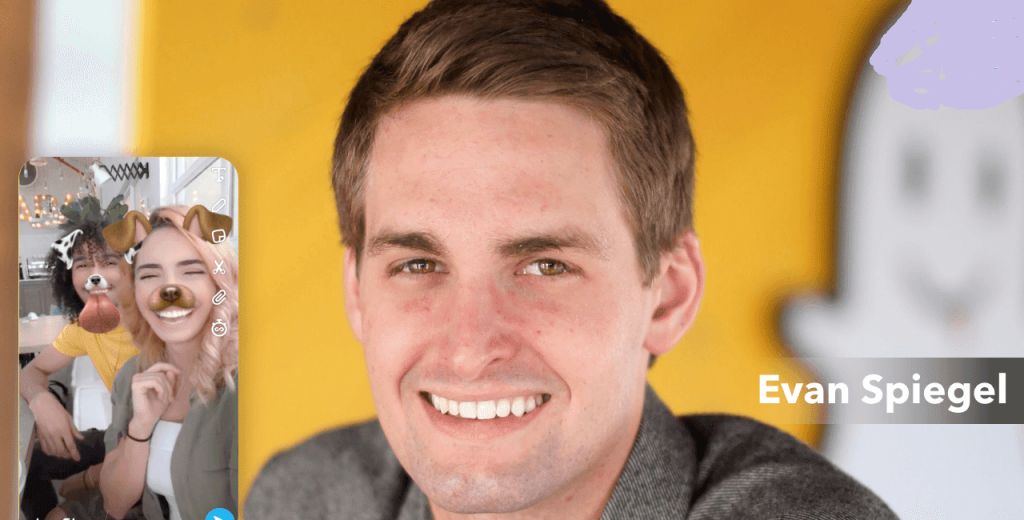 Things you must know about Evan Spiegel
In 2015, he was named the youngest billionaire in the world
He came up with the idea of the ephemeral messaging app in 2011 while he was still a student at Stanford
His idea about Snapchat was met with ridicule by his classmates
He quit Stanford shortly before completing his degree and only went back to complete it after the birth of his son in 2018.
Ethan Duggan
He was only 11 when he debuted on the list of talented developers. This is the age when he had already developed an app that he named Lazy Husband.
The inspiration for the app hit him when he had to witness an in-house fashion show by his mother who had just come back from a shopping spree. As she kept coming out of her room wearing a new dress, after a few tries Duggan had no clue how best to compliment her.
This is when he recorded a bunch of compliments on his smartphones and would just play one of them for her when his mother asked his opinion about one of her dresses.
This eventually led him to decide that there should be an app for this. His parents extended complete support to him in developing his app, Lazy Husband.
Lazy Husband
The app Lazy Husband sells for 99 cents and has the ability to record 7 different phrases that you can play back at will. The fun thing is that the app users can easily customize the recorded phrases, change them and re-record them.
As the app is super easy to use and pretty simple in its basics, the app gained massive popularity all over the world bringing him millions of dollars.
The app was later followed by matching apps like Lazy Kid and Lazy Wife. While Lazy Wife can play out recordings including 'Yes Dear', 'You can go out with friends', and 'It's a great idea if you barbecue' and more, the Lazy Kid app plays out recordings like 'I Love You', 'Yes, I've done my homework', and 'I'll do it later'.
Android Sample Resumes! Download & Edit, Get Noticed by Top Employers!
Download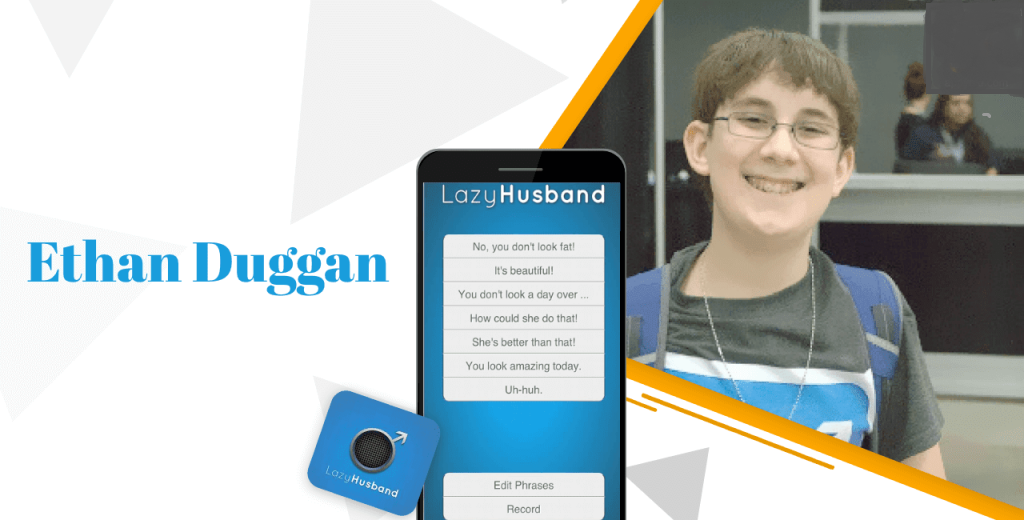 Things you must know about Ethan Duggan
He spent more than 3 months learning to code on Codecademy and W3schools.com
After Lazy Husband, he also created matching apps like Lazy Wife and Lazy Kid
His fourth app Bargument helps users win argument with a genuine looking but forged proof in favor of your argument
The idea for his app came at a time when he ran out of compliments he could give his mother on her in-house fashion show she put up to show her new clothes