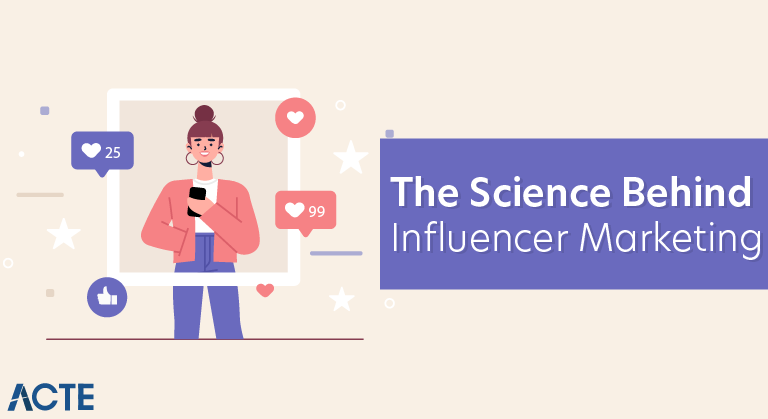 The Science Behind Influencer Marketing – Expert's Top Picks
Last updated on 15th Jul 2020, Blog, General
The growth of influencer marketing shows no signs of slowing down in 2018. But as brands continue to turn to influencers to drive engagement and sales, consumers are becoming savvier to sponsored content. There are many challenges when it comes to working with influencers – and increase in regulation, fake followers, and maintaining genuine influence to name just a few. So how are brands, agencies,and social listening platforms stepping up to bring authenticity back to a now paid-for channel?
PRWeek's brand new influencer marketing forum will take a deep look at the tools and platforms available for identifying the right influencers for your organization and explore the metrics you should be using to measure the effectiveness of your influencer campaigns. The forum will use recent case studies to show how top brands are taking a data-driven approach to their influencer activities.
In The Beginning
Influencer marketing took shape in the eye of a perfect storm of public relations, social media and digital marketing as these fields were inventing themselves (in the case of social media) or re-inventing themselves (as it was for PR and digital marketing).
PR departments had a history of working with influencers, from subject matter experts to celebrities and athletes to community organizers, who could generate word-of-mouth buzz. These influencers were hired to spread the word about a company, brand or cause.
Then came the social media revolution and the ability to amplify the messages of these influencers. Word spreads a lot faster online than off. That led to the eponymous social media influencer who, born out of the Kardashian generation, was influential simply for being popular — or in social media parlance, having a lot of followers.
The Early Days
As influencer marketing matured, companies realized that the social media influencers' (or creators') expressions of their brand could be a compelling way to become relevant with new audiences. Often, these new audiences were the coveted millennials who followed the social media influencers. And it worked.
You could hire five, 10, 50 or 100 influencers to tell your story in an authentic way. Influencer agencies and networks flourished, and companies hired them. You could specifically choose influencers whose audiences fit your target profile, such as beauty influencers for personal care brands or chefs/food influencers for food brands. And that content performed well, especially as Instagram emerged.
Even if it stopped there, influencer marketing would be an effective new tool in the arsenal. Influencer networks were also being employed to uncover micro-trends and glean insights (through influencer listening tools that aggregate topics thousands of influencers were posting about). But to make a mark in the paid-media dominant world of marketing, influencer marketing needed to scale and be measurable in the short term.
Influencer marketing campaigns have led to much success for brands. According to research:
This marketing technique delivers 11 times higher ROI than traditional forms of digital marketing
94 percent of marketers who have used influencer marketing believe the tactic to be effective
48 percent of US marketers plan to ramp up the budget for influencer-focused campaigns
Influencer marketing has truly captured the attention of today's consumers, impacting their purchasing decisions in many ways.
According to one survey, nearly one-third of consumers have been swayed by social influencers to purchase a product or service, be it on Instagram, YouTube, Facebook, or Twitter.
But what makes this form of marketing so wildly successful? Let us explain the impact of influencers on consumer behavior through classic psychological theories:
INFLUENCER MARKETING DELIVERS RESULTS
On average, businesses generate $6.50 for every dollar invested in influencer marketing and 51% of marketers found that customers acquired through influencers were of higher quality than their average customers. It's no wonder 75% of marketers today use some form of influencer marketing.
However, there is still a major misconception that bigger is better in influencer marketing. Brands and marketers often try to land celebrities or well-known "mega influencers" like Michelle Phan or Zoella, unaware that "power-middle" influencers (those with followings between 10,000 and 250,000) are more likely to influence an action or purchase decision. In fact, a recent study found 82% of respondents are highly likely to follow a recommendation from a power-middle influencer. Power-middle influencers are so effective because they've cultivated a level of trust with their online communities.
How do you discern emerging trends in the landscape that can be applied to updated business strategies?
S.H.: The most important element is the difference between a new product or platform and whether customer behavior has caught up with the advancements or surpassed them. Current examples are the shoppable products on Instagram and virtual reality.
Instagram's shoppable solution is a great tool to connect Instagram and e-commerce. But the product is only available to authenticated users and involves including a link that's accessed by swiping from an Instagram story to a new screen. While functionally it's a success, customer behavior hasn't caught up. Most users aren't even aware the link exists. It's important to keep brands informed and test new tools, but also create realistic expectations.
Virtual and augmented reality are additional developments. VR requires expensive hardware that most users don't have. Creating content to engage the highly passionate fan base is a great strategy as long as expectations are managed. Experiential programs can alter things such as sampling strategies, event sponsorship strategies and allowing brands more flexibility to find the best-customized solutions for them.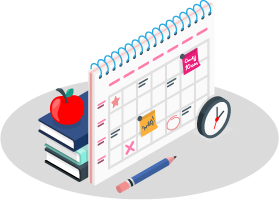 Get In-Demand Digital Marketing Course with Industry Standard Syllabus
Weekday / Weekend Batches
See Batch Details
The neuroscience study of influencer marketing
For the study, we measured the brainwaves of followers of influencers while they interacted with different content. We tested responses to Instagram, TV, Facebook and YouTube ads across six different campaigns. We're calling the results "The Science of Influencer", and they are truly astonishing.
First, we compared influencer ads with TV, Facebook, and YouTube ads. Here's the overall brain response to TV ads and influencer ads. Blue indicates very little brain activity, green is average, red is high and pink very high: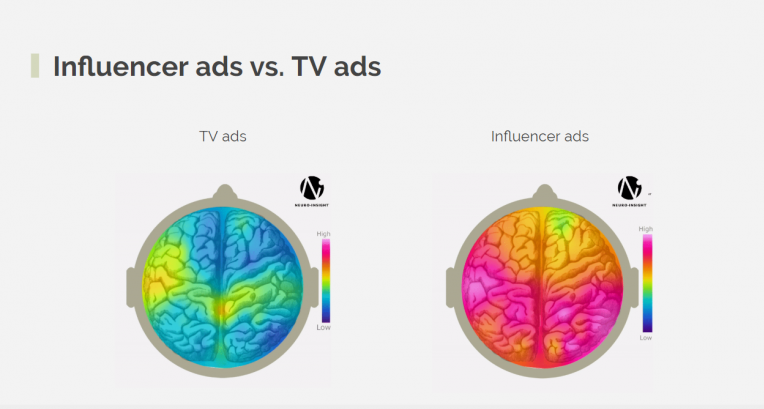 Broadly, looking at the brainwave charts, it's clear that there's a stark difference – the response to TV ads is weak, with lots of blue and green, compared to influencer ads, where there is a lot of red and pink.
By comparing key metrics across the formats, we can quantify the differences in response.
Influencer ads were significantly more emotive and memorable than TV: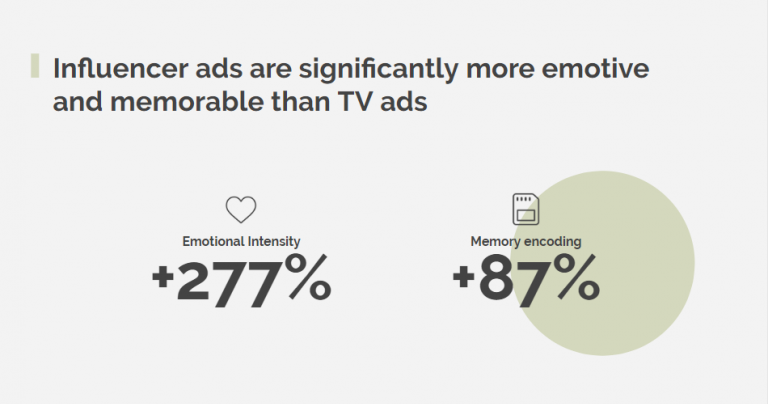 These results were repeated when we compared influencer ads to Facebook ads: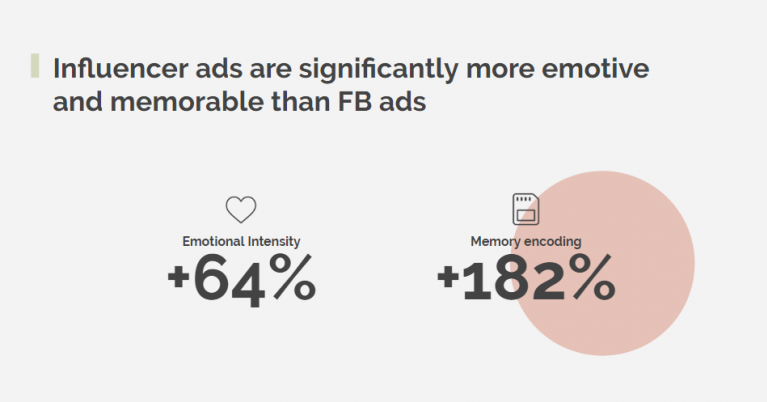 And to YouTube ads: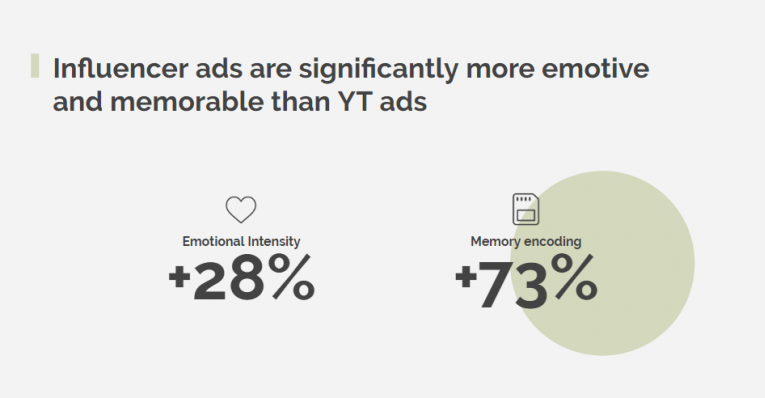 It's important to point out that we haven't simply cherry-picked the worst TV, Facebook and YouTube ads we could find to put into this test. All ads were part of six brand campaigns, which were selected for our study on the basis that they comprised a TV, Facebook, YoutTube and influencer portion. When we consider that the brand and messaging are the same across each format, these results are staggering.
The value of influencer marketing
While Instagram influencer marketing is a well-known strategy, there are many other networks that are growing for influencers. According to Adweek, the industry is set to reach $10 billion in worth by 2020. Other networks like Snapchat, YouTube and TikTok have their own set of influencers with different demographics.
Influencer marketing agency Mediakix surveyed marketers at the end of 2018 to see what their feelings on influencers were for the new year.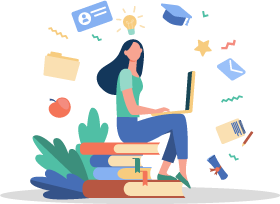 https://www.acte.in/digital-marketing-sample-resumes
Instructor-led Sessions
Real-life Case Studies
Assignments
Explore Curriculum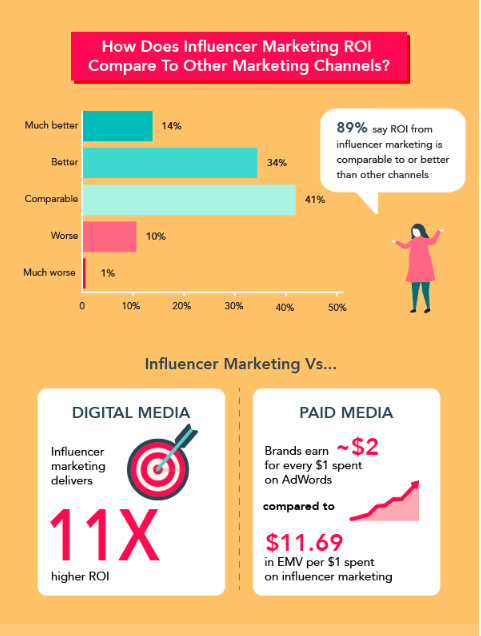 Of those surveyed, 89% said ROI from influencer marketing was comparable to or better than other networks. The same survey noted that 65% of marketers plan on increasing their budgets for 2019.
And now that you know where we're at in the industry, let's examine how to create a strategy.
Authority and Expertise
Influencers are able to market effectively because they appear authoritative to consumers. We are trained from an early age to accept the advice and teaching of authoritative, powerful people. When listening to their recommendations or opinions, we naturally assume that they havethe expert knowledge to base these opinions off of and are more likely to accept these opinions as factual.
According to Forbes, "Informational social influence is the change in opinions or behavior that occurs when we conform to people who we believe have accurate information." While this touches on a few motivations, the main idea is that we will follow and conform to those that we believe make good choices.
An influencer is validated as an authority figure in a few ways. Follower count and engagement show that the influencer is more successful than other people posting about the same topics. Influencers also post high-quality content in a specific niche or industry, which makes them appear as informational hubs.
There is also a perceived cultural element to influencers. When an influencer is engaging with the latest trends, it validates the idea that they are "in the know." They appear to have the new pop culture information before anyone else. Their positioning as an expert or guru is what allows them to be successful as an influencer.
Conclusion
Influencers are here to stay but how the world of influencer marketing looks and operates has changed a great deal in a short time, and in five years may be drastically different from today. This guide will help you get started with building your strategy, but like any social, important to be ready for change.
Digital Marketing Sample Resumes! Download & Edit, Get Noticed by Top Employers!
Download
Still, while there are some unique considerations to working with influencers, setting up a campaign is the same as most marketing campaigns: research, set a budget, determine goals, find your ,and review and revise.
Once you've got the rhythm down, you might find yourself creating additional types of influencer marketing campaigns. Success varies between brands so don't give up if your first one is a failure. You might find that incorporating influencers into your marketing strategy is wildly beneficial to everyone.