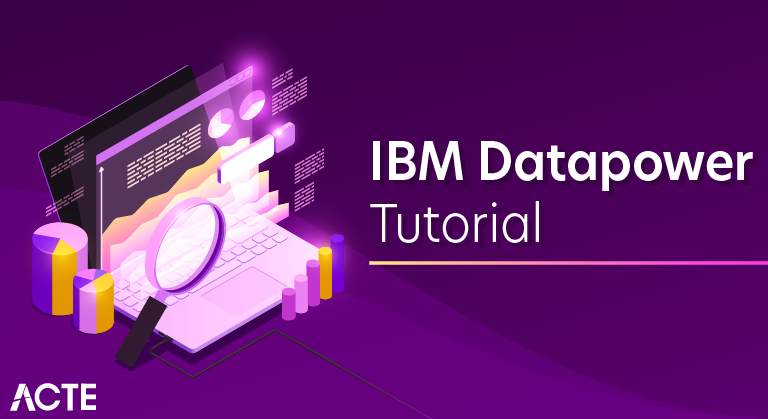 What is Datapower & Tutorial? Learning Path – Be Productive with [IBM]
Last updated on 08th Jul 2020, Blog, Tutorials
What is WebSphere DataPower?
IBM WebSphere DataPower SOA Appliances is a family of purpose-built, easy-to-deploy network devices that simplify, help secure, and accelerate XML and Web Services deployments while extending SOA infrastructure. DataPower Appliances contain many specialized hardware components, including ASIC-based IPS, custom encrypted RAID drives, and (optional) hardware security modules. DataPower Appliances operate a single digitally signed firmware containing an operating systemand application stack. DataPower's firmware runs on a flash storage device. IBM refreshes and enhances the DataPower firmware image every 10–20 weeks. DataPower firmware is a wellper forming and highly optimized platform to perform electronic messaging functions. As a result,users cannot run 3rd party applications on DataPower as they would a traditional server and operating system. Instead of a traditional file system, DataPower runs with a collection of isolated virtual file systems called 'Application Domains'. As a result, DataPower can appear to its client connections be any type of network file system with any type of folders and links.
Role of DataPower
Unlike middleware running on traditional application environments, there is no one specificrole that one can affix to DataPower. DataPower defies generic labeling. The reasons for thisare:
Hardened security: It can act purely as a security gateway.
Appliance versatility: It is easy to add to the the network at various points to perform
different functions.
XML lingua franca: The promise of XML-speak is uniformity, simplicity, and transparencyof handling data. Being XML-centric from core upwards gives DataPower the ability toadapt to different roles.Any-to-any transformation: The ability to transform any data format allows it to be an integration device.
Multi-protocol support: This allows it to be a integration device or bridge for heritage applications.All the above are bolstered by the ease-of-use factor. Consumability is a core competence of DataPower. DataPower is consumable at different levels:
Installation: As a network appliance it can be up and running in literally a few minutes.
Development cycle: On-board Web GUI based approach to creating and managing applications gets rid of the develop-deploy round trip development methodology.
Development model: The modeling uses the building-block approach where the application is built using a collection of objects one on top of another. The granularity of these objects maps comfortably to architectural components of typical applications.
All the above enable WebSphere DataPower SOA Appliances to be used in a variety of ways, depending on the task at hand.
How customers use it
Monitoring and management
Deep content introspection at wire speeds and service request and response monitoring support an attractive platform for centralized management and control.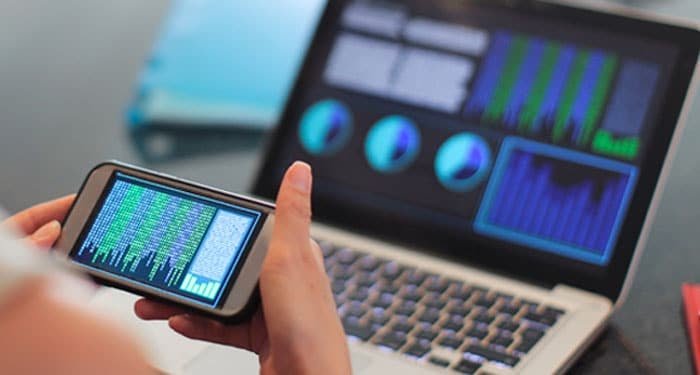 XML threat protection and security
DataPower appliances deliver a robust XML firewall for the enterprise, using sophisticated checks.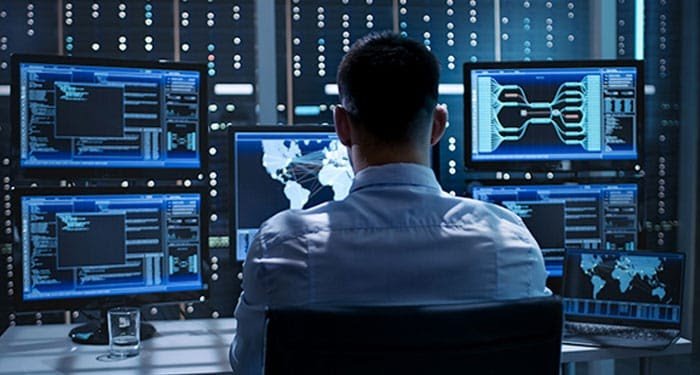 Application-aware routing and data aggregation
The DataPower appliance enables the classification of data requests based on service and application-level information.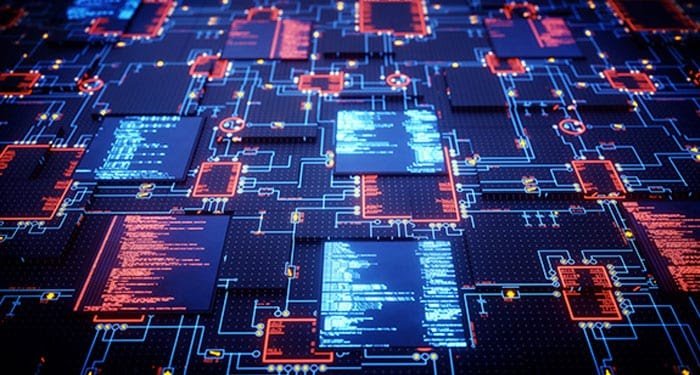 Features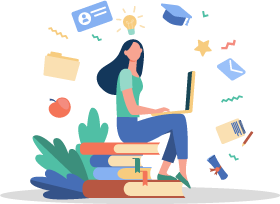 Learn From Comprehensive IBM Datapower Training By Expert Trainers
Instructor-led Sessions
Real-life Case Studies
Assignments
Explore Curriculum
A single multi-channel gateway platform Secure, integrate, control and optimize delivery of workloads across multiple channels including: mobile, API, web, SOA, B2B and cloud.
Converged policy enforcement and advanced security Allows a single entry point to protect and use consistent security policies across business channels – reducing operating costs and improving security.
Configuration-driven policy creation and flexible user experience
Help reduce time to market, improve productivity and scale expertise.
A purpose-built, DMZ-ready and extensible platform
Enables business agility, physical security, drop-in deployment and simplified management – lowering total cost of ownership.
DataPower Operations Dashboard
Designed for centralized troubleshooting and real-time operational visibility to accelerate problem determination and resolution.
Benefits
Enterprise-grade security gateway
Enterprise-grade security with the highest level of security assurance certification for mission-critical enterprise applications.
Simplified integration Provides high-speed any-to-any message transformation, transport protocol bridging, database connectivity, mainframe connectivity and content-based routing to quickly and securely connect service.
Reduced cost and complexity
A single, "drop-in" gateway helps simplify the topology, reduce development costs and simplify operations, resulting in cost savings and reduced risk.
Smart insights and troubleshooting
An advanced operations console for near real-time visibility of transactions and centralized operations enables faster problem determination and operational resiliency.
Install the Action Pack
Install and use these actions to execute commands and tasks in IBM WebSphere DataPower.
Follow these steps:
Verify the Prerequisites to Run Actions for IBM WebSphere DataPower.
Deploy the action pack for IBM WebSphere DataPower.
For more information, see Manage Action Packs and Plug-ins.
Use IBM WebSphere DataPower Actions in Release Automation (Nolio) Integrations processes.
Prerequisites to Run Actions for IBM WebSphere DataPower
To run IBM WebSphere DataPower actions, verify the following prerequisites:
In addition to the XI52 Integration Appliance Virtual Edition, DataPower has the Service Gateway (XG45) and B2B Appliance (XB62) editions. Because the RA actions interact with DataPower through SOAP calls, configure the XML Management Interface on the DataPower server before running DataPower actions.
Other compatible appliances in the product line are not supported.
Follow these steps:
For the WebSphere DataPower Appliance, log in to the WebSphere DataPower UI.
Open the Control Panel and select Network > Management > XML Management Interface.
From the Main tab on the Configure XML Management Interface panel:
IBM Datapower Sample Resumes! Download & Edit, Get Noticed by Top Employers!
Download
Ensure that the Administrative State option button is set to enabled.
Ensure that the Enabled Services check box is selected for SOAP Configuration Management.
Download and import the the Action Pack:
Download the action pack from CA Support.
Extract the Action Pack zip file to get the action pack .jar and the dependencies .zip files.
Extract the dependencies.zip file.
Import both the .jar and the contents of the dependencies .zip into Release Automation (Nolio) Integrations using Actions Management.