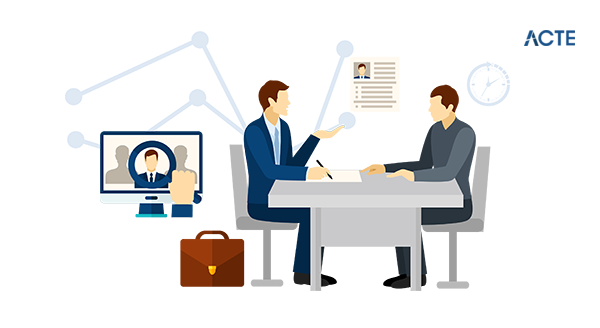 Power BI Developers | Openings in Netaxis – Apply Now!
Last updated on 16th May 2020, Blog, Jobs in Chennai
Job Description:
Should have hands-on experience in Power BI/PowerApps and SQL with 4+ years of work experience.
Should be familiar with an end to end setup for an On-Premise and Cloud deployment of Power BI.
Expert knowledge using advanced calculations in MS Power BI Desktop using M query, DAX languages like Aggregate, Date, Logical, String, Table etc.
Strong experience of databases like SQL Server, SQL Azure etc.
A deep understanding of, and ability to use and explain all aspects of, relational database design, multidimensional database design, OLTP, OLAP, KPIs, Scorecards, and Dashboards.
Very good understanding of DM Techniques for Analytical Data (ie. Facts, Dimensions, Measures)
Skills in mobile development for Power BI is an added advantage.
Knowledge in end to end implementation in Power BI is an added advantage.
Excellence in PowerApps development and Microsoft .NET technologies.
Hands on experience in entire application lifecycle (VSO, design, approval, development, design, release and support).
Knowledge/experience in sophisticated tools and analysis requiring the highest skill level of conflict resolution and collaboration.
Help develop and maintain automated processes, tools, and documentation in support.
Certification for 70-778 is an added advantage.
Candidate's Profile:
Strong collaborative and communication skills
Energetic and self – motivated team player
Willing to travel to client place
Conduct training classes by presenting generic tools and applications
Proven experience in designing multiple training events in a corporate/client setting
Ability to present complex information to a variety of audiences
Industry:IT-Software / Software Services
Functional Area:Analytics & Business Intelligence
Role Category:Analytics & BI
Role:Data Analyst
Keyskills:
Communication SkillsPower BiMobile DevelopmentDatabase Design.NetOLAPSQL ServerConflict ResolutionSQL AzureOLTP