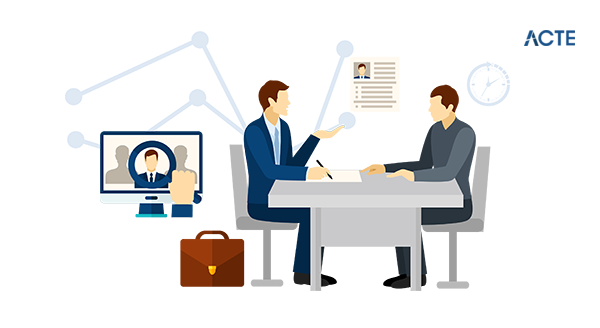 Web Sphere Message Broker Developer | Openings in IBM – Apply Now!
Last updated on 20th May 2020, Blog, Jobs in Pune
Position: Web Sphere Message Broker Developer
Location: Pune
Experience : 7+ Years
Tasks and Duties:
Implements all stages of System Development Life Cycles (SDLC) including Requirements, Logical and Physical Architectural Modeling, Design, Development, Implementation, Support and Threat/Risk assessment.
Demonstrated success in coding with little to no errors, with problem solving including root cause analysis, defining issues and recommending solutions.
Communicates effectively on technical and/or business issues ensuring that customers and teams have a clear understanding of solutions recommended and intended outcomes.
Possess a firm understanding of concepts and technologies such as SOA, Messaging, Transformation Engines, Web Services, and Data Integration techniques.
Designs and develops message sets, maps, message flows and configure/develop adaptors
Develops components in Java or ESQL.
Understands and guides other development teams around best practices to create web services or any other appropriate integration endpoints.
Configures and administers IBM API Connect and IBM Data Power appliances.
Presents architectural solutions as visual models in the form of diagrams, charts, and graphs.
Participates in focus group sessions as needed for information discovery.
Understands business data, data mapping, and operational data models.
Designs and documents conversion and interface specifications.
Technical Requirements:
7+ years of experience of the following:
Analysis, design, development, implementation of IBM WebSphere Message Broker & (WMB), IBM Integration Bus (IIB), IBM WebSphere MQ
ESQL or Java in developing components
SOA, Messaging, Transformation Engines, Web Services, and Data Integration techniques
Designing and developing SOAP and REST Web Services
J2EE (EJB, JCA, JTA, etc.), JMS, WMQ, ESQL
Data Modeling, Web Services (XML, SOAP, WSDL, UDDI, BEPL, etc.)
Implementing API Service architectures (SOAP, REST) using any of the market leading API Management tools
Progressive IT industry experience
5+ years of experience in the following:
IBM WebSphere Message Broker (WMB 6.1+), IBM Integration Bus (IIB 9 +) development