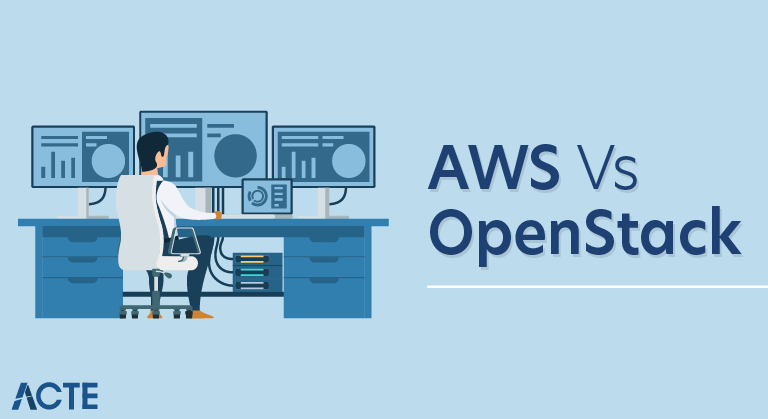 AWS Vs OpenStack: Difference You Should Know
Last updated on 22nd Jun 2020, Blog, General
What is AWS?
AWS stands for Amazon Web Services, an aws-ome set of virtual computing tools for developing and running software, data storage and much more. These are "cloud" services, meaning that you don't have to care where they are, contract them in a self-service mode and pay just as much as you us
which encompasses all mainstream offerings of a cloud solution such as IaaS (Infrastructure as a Service), PaaS (Platform as a Service) and PaaS (Platform as a Service). Essentially it gives its services via the internet in terms of Bandwidth, Storage and an Ad Hoc support for APIs.
What is OpenStack?
OpenStack is a free open standard cloud computing platform, mostly deployed as infrastructure-as-a-service (IaaS) in both public and private clouds where virtual servers and other resources are made available to users. The software platform consists of interrelated components that control diverse, multi-vendor hardware pools of processing, storage, and networking resources throughout a data center. Users either manage it through a web-based dashboard, through command-line tools, or through RESTful web services.
What OpenStack does?
To create a cloud computing environment, an organization typically builds off of its existing virtualized infrastructure, using a well-established hypervisor such as VMware vSphere, Microsoft Hyper-V or KVM. But cloud computing goes beyond just virtualization. A public or private cloud also provides a high level of provisioning and lifecycle automation, user self-service, cost reporting and billing, orchestration and other features.
When an organization installs OpenStack software on top of its virtualized environment, this forms a "cloud operating system" that can organize, provision and manage large pools of heterogeneous compute, storage and network resources. While an IT administrator is typically called on to provision and manage resources in a more traditional virtualized environment, OpenStack enables individual users to provision resources through management dashboards and the OpenStack application programming interface (API).
AWS vs. OpenStack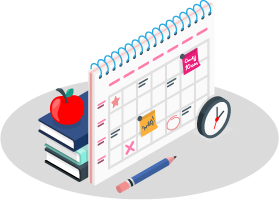 Get Workday OpenStack Certification Course and Get Hired By TOP MNCs
Weekday / Weekend Batches
See Batch Details
The infamous Amazon Web Services, which companies typically leverage for the speed and convenience of Amazon's global, hosted, cloud-computing infrastructure,
The increasingly versatile OpenStack, which allows organizations to roll their own cloud-computing services onstandard hardware.
As you can see in the Google Trends graph below, AWS is far ahead in popularity. Keep in mind its headstart, however. And let us not discount the 500+ companies now contributing to OpenStack.
Meanwhile, AWS – Amazon Web Services caters simple slicing, dicing scan the barcode methodology and process, a simple child's play flow to permit anyone to create cloud products; OpenStack is still very complex at the big picture as it comprises of the below workflow;
Download & Installation
Administration & Configuration
Management and upgradation
Comparison between AWS Vs OpenStack
Open Stack Sample Resumes! Download & Edit, Get Noticed by Top Employers!
Download
| | | |
| --- | --- | --- |
| Content delivery Network (CDN) | CloudFront | No Content Distribution Network |
| Data Warehouse or Database | Redshift | Trove |
| Script project deployment | CodeDeploy Code Commit Code Pipeline | No Application Deployment with Scripts |
| Internet of Things or Connected Smart Systems | AWS IoT | No Internet of Things or Connected Smart Systems: |
| Personal Voice Assistant | Alexa | No Personal Voice Assistant |
| Big Data | EMR (Elastic Map Reduce) | Sahara |
| Billing | AWS Usage and Billing Report | Ceilometer – Telemetry based billing, resource tracking etc |
| Serverless Framework | Lambda | No Serverless Framework |